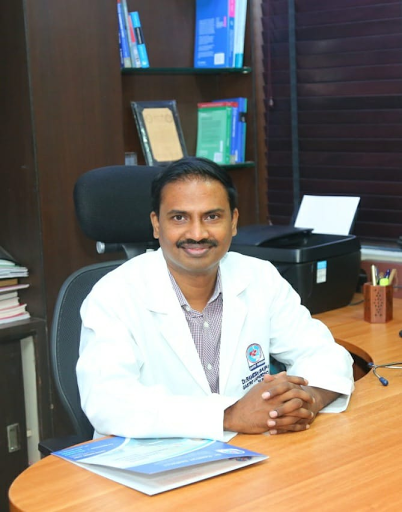 Surgical gastroenterologist, Bariatric (obesity ) surgeon, Laparoscopic surgeon
Dr Baipalli Ramesh Is A Leading And Eminent Surgical Gastroenterologist Based In Visakhapatnam. Specialised In Advanced Laparoscopic Procedures And Bariatric Surgeries. He Did His Undergraduate Studies At Andhra Medical College. After Completing MBBS, He Did His Post Graduation MS (General Surgery) In Guntur Medical College (GMC, Guntur). He Did His Surgical Gastroenterology Training In Prestigious Institute Sri Venkateswara Institute Of Medical Sciences .(SVIMS , Tirupati). He Was Awarded PDCC (Post Doctorial Certificate Course) From SVIMS. He Is Passionate About Upholding The Highest Levels Of Professionalism And Updates His Surgical Expertise . His Interests Include Surgery For Weight Loss And Diabetes, Acid Reflux Disease, Gallstones, Hernia Repair And Surgical Emergencies. He Is A Fellow Of Laparoscopic Metabolic & Bariatric Surgery And Holds A Master Of Surgery Title For His Research Thesis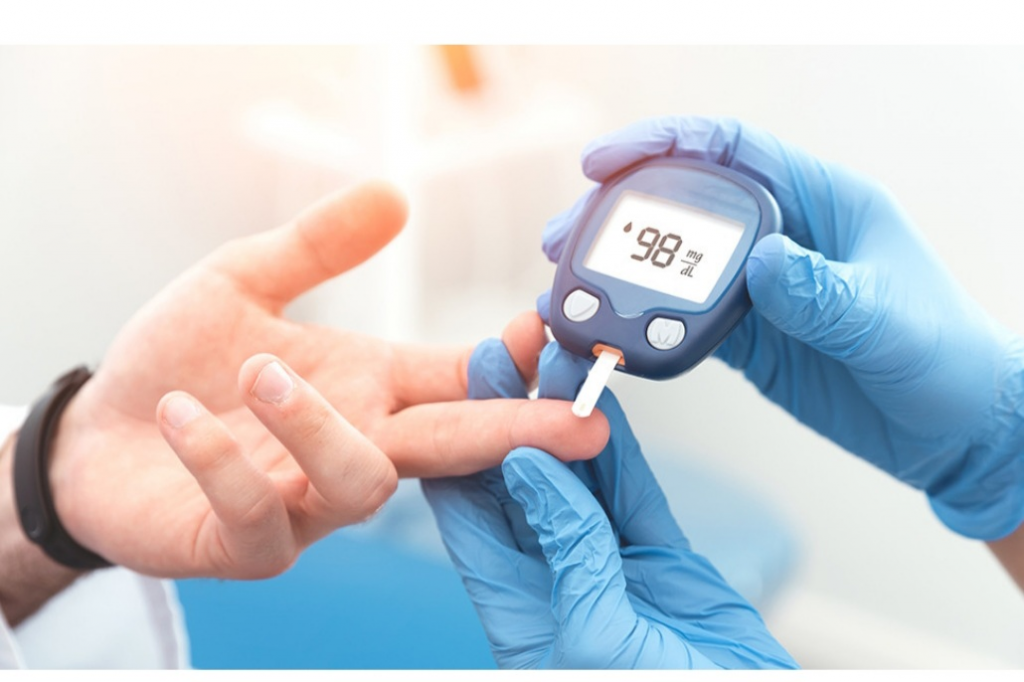 Laparoscopic surgery requires a different skillset and training than traditional surgical procedures. Today, advanced laparoscopic surgeries have become the gold standard in Diabetes surgery, Bariatrics surgery, HPB surgery, gastrointestinal surgery and weight loss surgery. Compared to traditional surgery, there is substantial improvement in postoperative pain and reduced recovery time in laparoscopic surgery. Usually, the patient can return to all normal activities within a week
LAPAROSCOPIC BARIATRIC (OBESITY) SURGERIES
Obesity is one of the most dangerous health condition .it effects a lot of diseases directly or indirectly like Diabetes, Hypertension, heart diseases etc.,Bariatric surgery is one of the time tested permanent treatment modality. weight loss surgeries today are performed using minimally invasive techniques (laparoscopic surgery). The most common bariatric surgery procedures are gastric bypass, sleeve gastrectomy, adjustable gastric band, and biliopancreatic diversion with duodenal switch.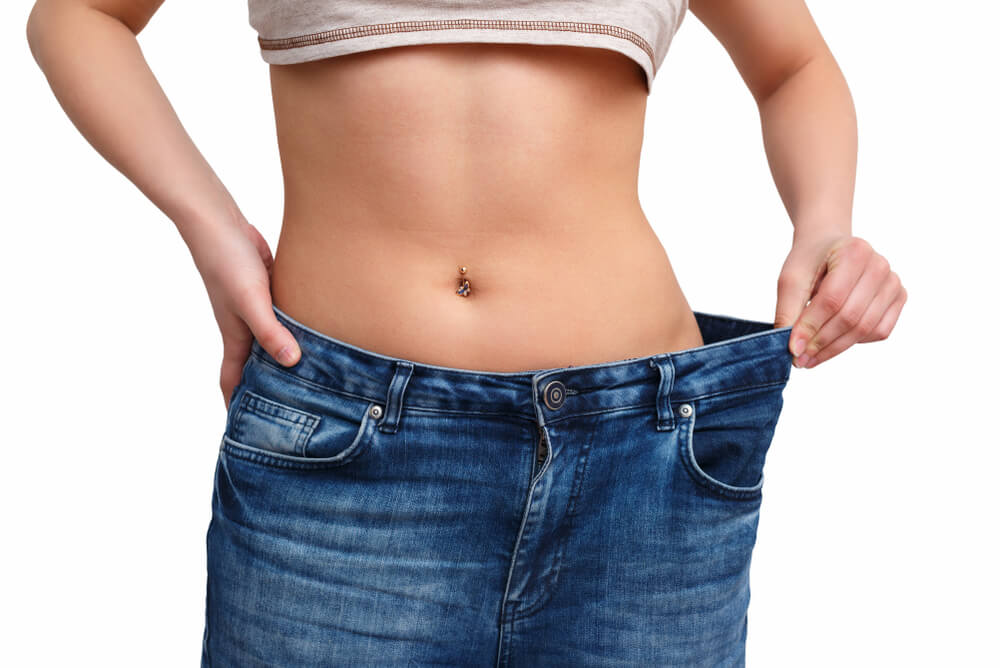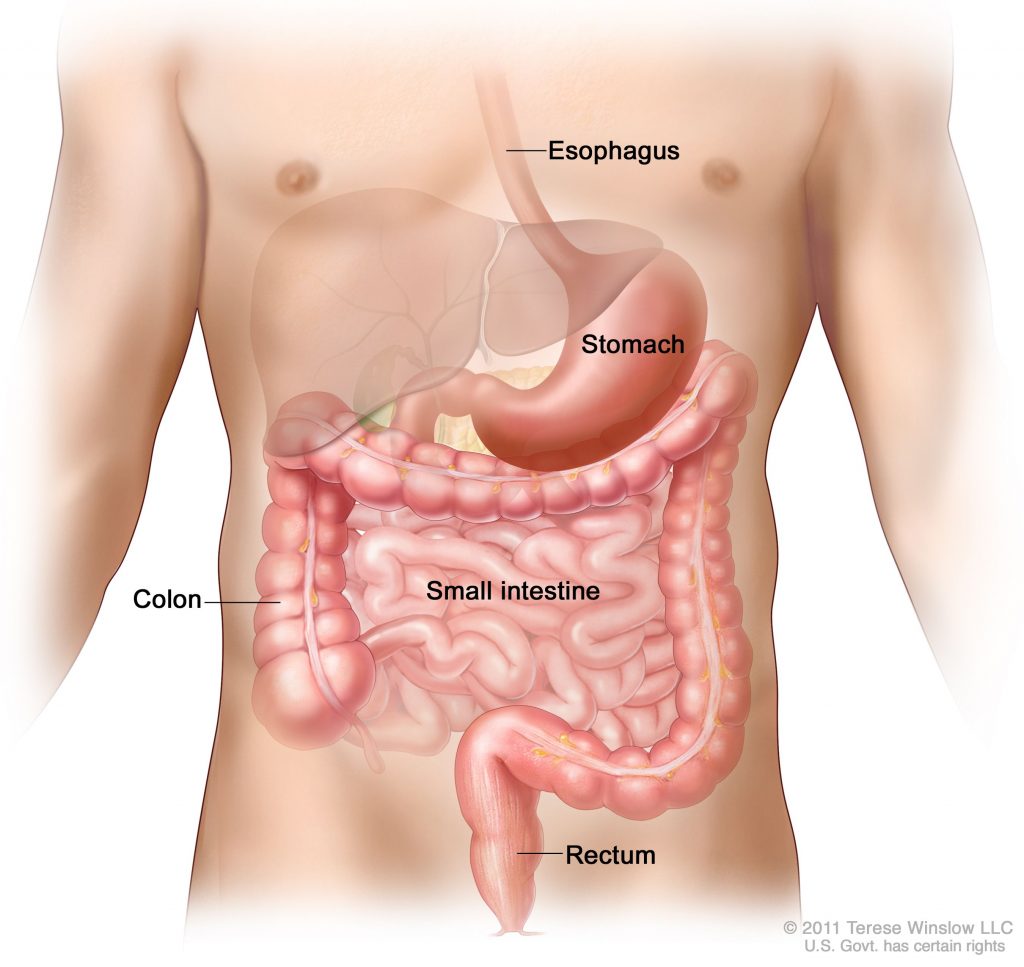 GASTRO INTESTINAL SURGERIES
What is gastrointestinal surgery?
Gastrointestinal surgery is a treatment for diseases of the parts of the body involved in digestion. This includes the esophagus (ee-sof-uh-gus), stomach, small intestine, large intestine, and rectum. It also includes the liver, gallbladder, and pancreas.
Surgery may be used to remove a cancerous or noncancerous growth or damaged part of the body, such as the intestine. It may also be used to repair a problem like a hernia (a hole or weak spot in the wall of the abdomen). Minor surgical procedures are used to screen and diagnose problems of the digestive system.
Hepato Pancreatic Biliary Surgery
HPB Means Diseases Of The Liver (Hepato) Pancreas (P) And Biliary System (Gall Bladder And Bile Duct).
Cancer Of The Liver Can Be Of Two Types: Primary And Secondary. Primary Cancers Are The Ones That Originate From The Liver And Secondary Cancers Are The Ones That Have Spread To The Liver.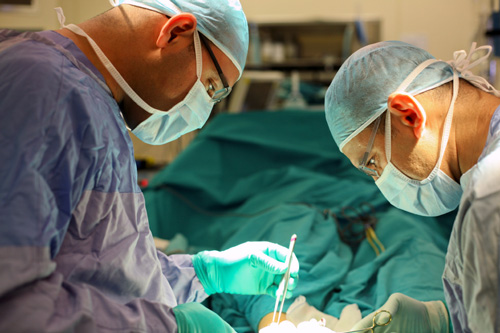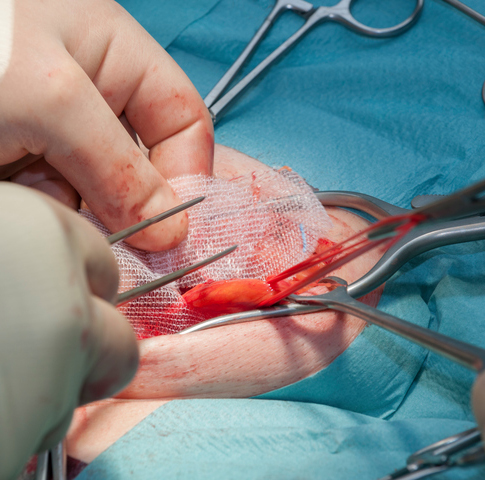 LAPROSCOPIC HERNIAS SURGERIES
A Surgical Operation Conducted By Hernia Doctors To Correct A Bulge Caused By Internal Organs Protruding Through The Wall That Holds It Back. Hernias Occur In The Abdomen, Groin, Umbilicus And Diaphragm. Hernias Also Occur At The Site Of A Previous Abdominal Surgery And Are Called Incisional Hernia. There Are Several Approaches To Hernia Surgery Such As Herniorrhaphy, Hernioplasty And Herniotomy. Our Team Has Inguinal, Incisional, Femoral, Hiatal, And Umbilical Hernia Specialists.​
MINIMAL INVASIVE PROCTOLOGY
Anal Fissures Tend To Only Show Symptoms During Bowel Movements, While Piles End To Be Painful Throughout The Day. … Meanwhile, Hemorrhoids Typically Require At Least A Noninvasive Procedure.
Hemorrhoids/Piles Affect About 75% Of The Population By Age 50. And, They Are Common In Pregnancy. While Hemorrhoids/Piles Are Not Dangerous, They Can Bleed And Become Painful When They Are In The Skin Around The Anus. A Hemorrhoid Is A Cluster Of Swollen And Inflamed Veins In The Lowest Most Part Of The Rectum.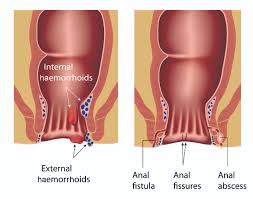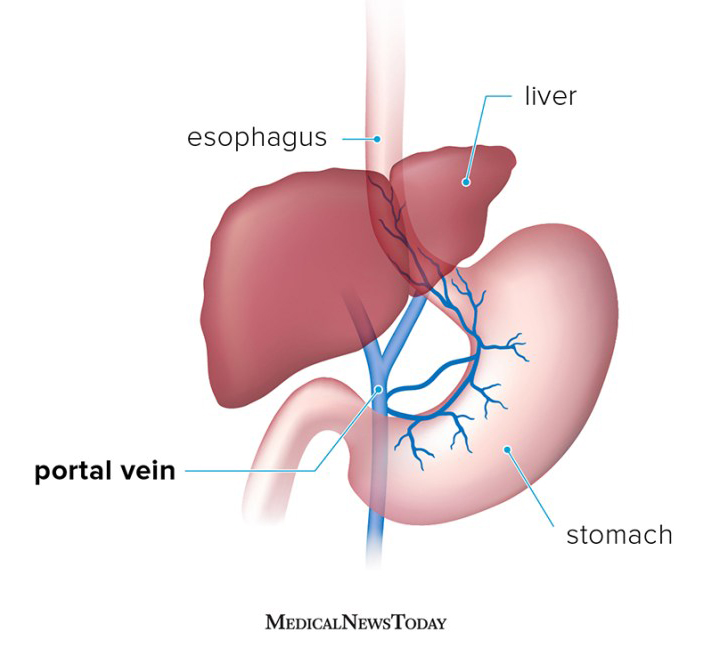 Portal Hypertension Surgeries
Portal Hypertension Is An Increase In The Pressure Within The Portal Vein (The Vein That Carries Blood From The Digestive Organs To The Liver). The Increase In Pressure Is Caused By A Blockage In The Blood Flow Through The Liver.
Increased Pressure In The Portal Vein Causes Large Veins (Varices) To Develop Across The Esophagus And Stomach To Get Around The Blockage. The Varices Become Fragile And Can Bleed Easily.
Consult a professional gastroenterologist and live a comfortable life
There is no doubt that there are different conditions that can lead to issues during your digestion. For example, a contentious or chronic pain in the belly is a sign that there is something wrong. On the other hand, there are some other symptoms to consider, such as gas, diarrhea, or bloating.
There are some common reasons to see the best gastroenterologist in Vizag. They are professionals and highly trained to treat different conditions that can severely affect the digestive tract organs, such as liver, pancreas, colon, esophagus, and stomach. 
If you are suffering from such issues, then neglect and don't take any risk. Maybe it is time to check in with the top gastroenterologist in Vizag. This is where you can get in touch with Dr Baipalli Ramesh.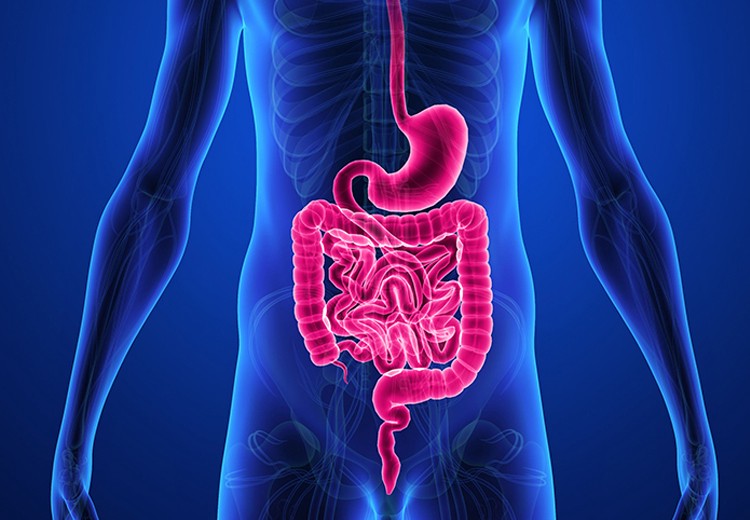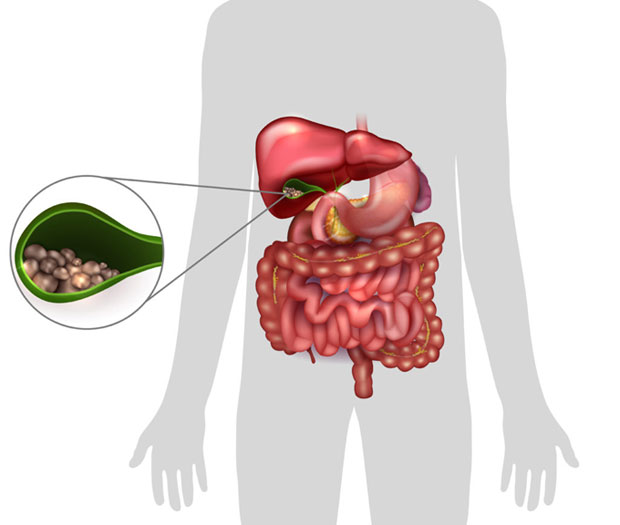 Some conditions when you should see such experts.
These are small in size and generally created in your gallbladder. Some people can have a tiny stone like a grain, and some people have a large stone. If you are feeling a sudden pain on the right side of the abdomen, then this can be a sign of a gallstone. This generally happens due to an imbalance in the substances that create bile. On-time treatment can help you in avoiding such health issues. So, if you are in pain, don't ignore it and consult the best gastroenterologist in Vizag now.
When you have a heartburn issue, you will feel a burning sensation and pain in your throat or chest area. It generally occurs when acid reaches the esophagus from the stomach. Such an issue is quite common among people. Sometimes the problem goes away on its own, and sometimes, you may need to go for the over-the-counter medicines. However, if the symptoms occur more frequently, then this can be a sign of some serious issue, like GERD- Gastroesophageal Reflux Disease. Well, there are different medications available to properly treat GERD. All you need to see a professional gastroenterologist.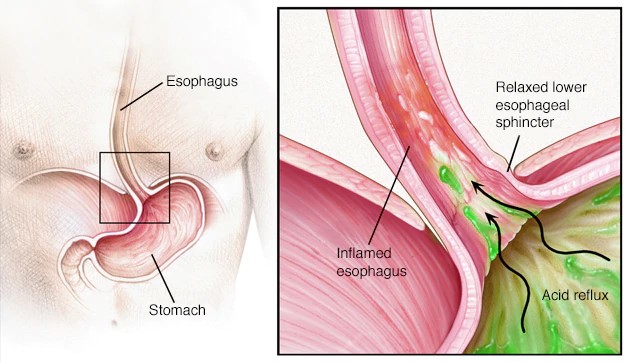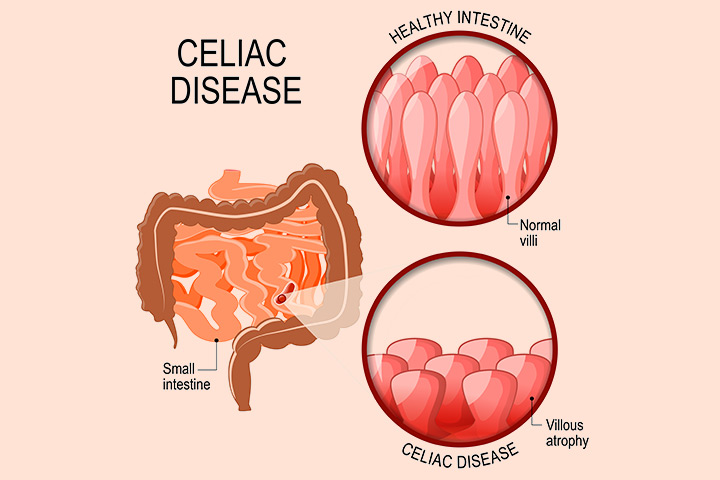 Well, this is a genetic health issue. If you have this health problem, then you should altogether avoid consuming gluten. Speaking about gluten, this is one type of protein that is generally found in rye, barley, and wheat. Besides, some supplements, vitamins, and medicines also have gluten. When you consume gluten, your immune system will respond by affecting the small intestine. If not treated on time, this can lead to diarrhea or pain. To avoid such issues, you may need to change your diet plan and lifestyle. Besides, working with a top gastroenterologist in Vizag will help you to keep such problems away.
A professional gastroenterologist can help you by looking for the signs of some deadly diseases, like colon cancer. The expert will carry out a colonoscopy by inserting a thin tube attached with a small camera into your rectum to check the inside area of the colon. Such conditions are treatable. So, if you have symptoms of colon cancer, consult Dr Baipalli Ramesh, a professional gastroenterologist now. 
Are you looking for a professional gastroenterologist in Vizag? Well, you can always trust Dr Baipalli Ramesh, one of the best surgical Gastroenterologists in Vizag. Book your appointment now.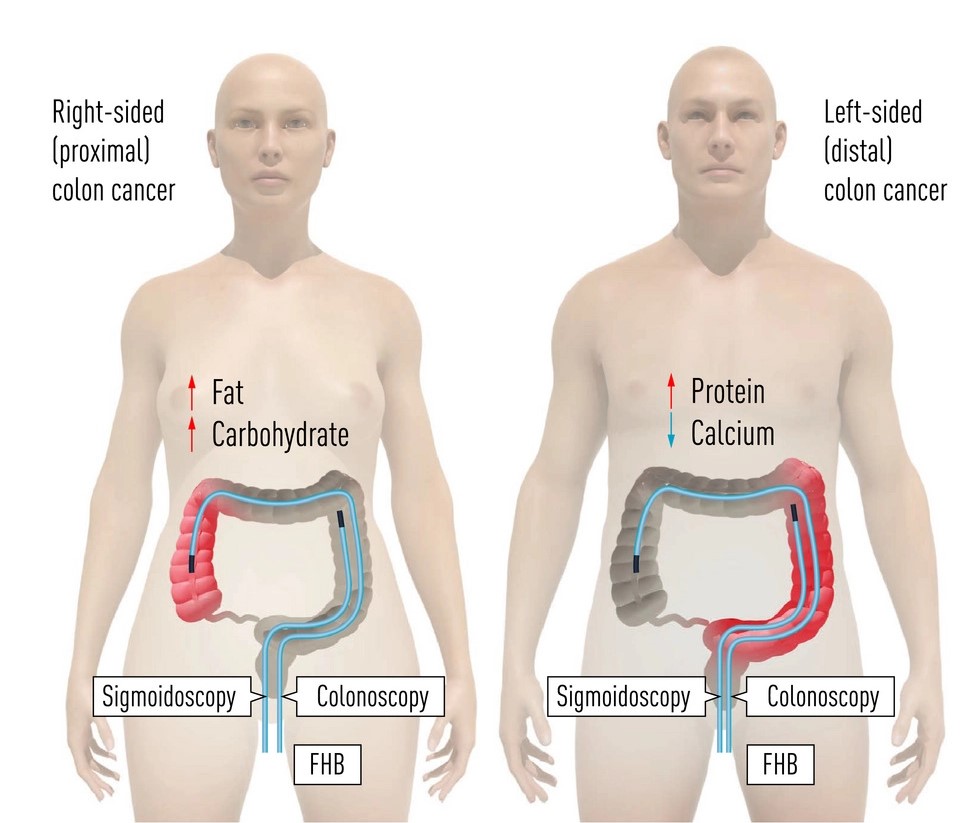 contact for appointments 9701108209
BARIATRIC AND LAPAROSCOPIC SURGERIES
ASSOCIATION CERTIFICATIONS